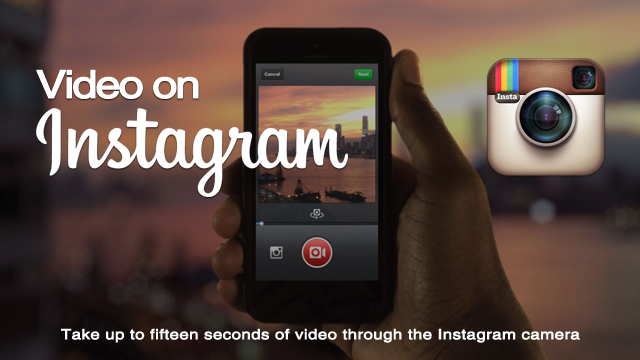 Instagram is a fun and quirky way to share your life with friends through a series of pictures and now they have added another way to share your stories. Introducing video on Instagram. Now you can capture and share the life's simple moments. With the addition of thirteen filters built specifically for video, you can keep sharing beautiful content on Instagram. You'll also be able to select your favorite scene from what you've recorded as your cover image so your videos look good even when they're not playing. You can take up to fifteen seconds of video through the Instagram camera which is just over double the length of Twitter's Vine app.
Read the full details about it at their official blog post.
Also check out the video below:
Introducing Video on Instagram from Instagram on Vimeo.