Another great year has come
2011 was a great year for me but this year will be greater. I'm looking forward to doing a lot more than what I've already done and learning more new stuff. Work has been constant for me and I've always kept myself busy. I'm still in the process of planning for the things I need to accomplish for the year. Last year I had posted about planning ahead and bought myself a Monthly Moleskine Planner. Well this year, I bought a 2012 Moleskine Weekly Planner which allows me to plan more each week in details.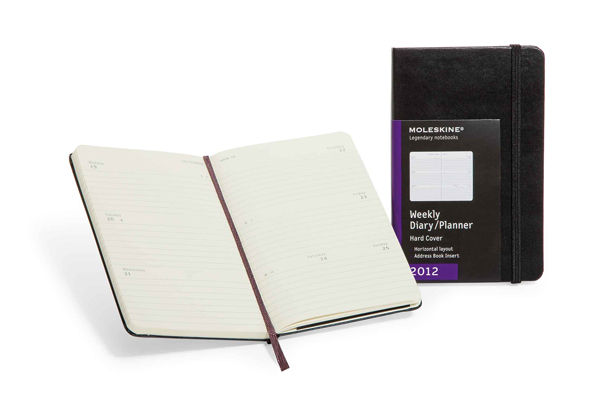 Reading
I just recently finished reading the second book of A Song of Ice and Fire titled "A Clash of Kings" which HBO is still filming for the TV series following Game of Thrones. So I bought a new book titled "A Storm of Swords" which is the third installment of the hit series of epic fantasy novels by American novelist and screenwriter George R. R. Martin. If you're interested in reading fantasy novels, this is a book series I highly recommend.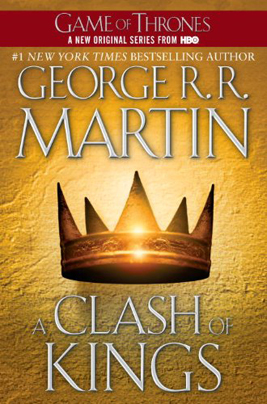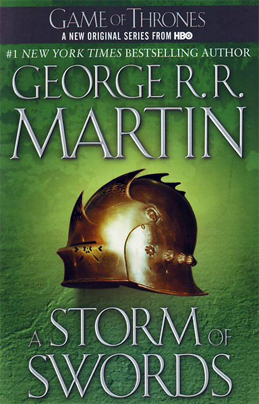 Hobbies and Collections
I'm still collecting more of the World of Warcraft action figures (up to 16 now) and will look to add more this year. There are some new releases that have yet to arrive locally but hopefully I'd be able to get them soon. Here are some of the latest additions to my collection: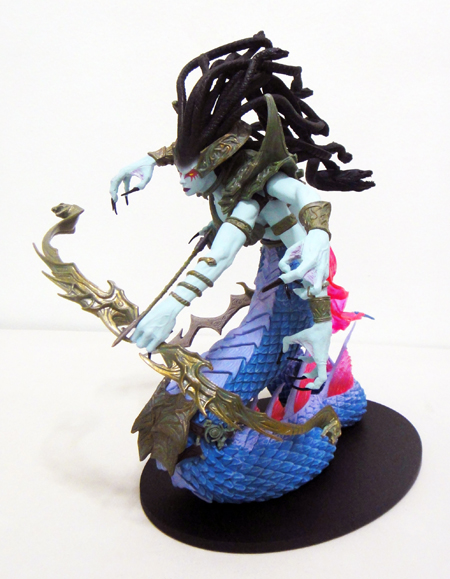 Lady Vashj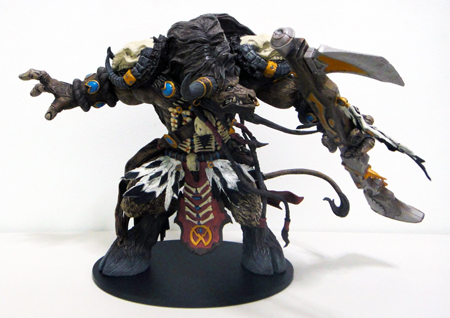 Korg Highmountain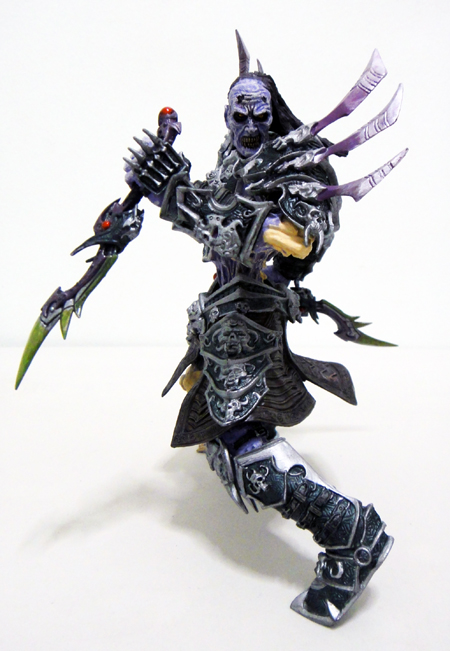 Skeeve Sorrowblade
With the NBA back for the season, I also bought this CoolRain x MINDstyle x NBA Mini Figure Series 1. It was a blind box when I purchased it and luckily I got Dirk Nowitzki, though I really wanted to get Kobe. Hopefully next time.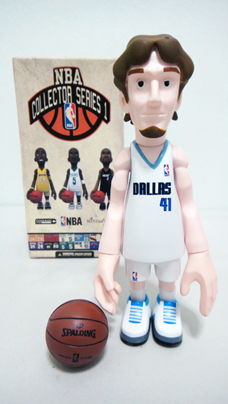 Dirk Nowitzki
As always, I will try to keep posting more updates as often as possible. Thanks for reading.