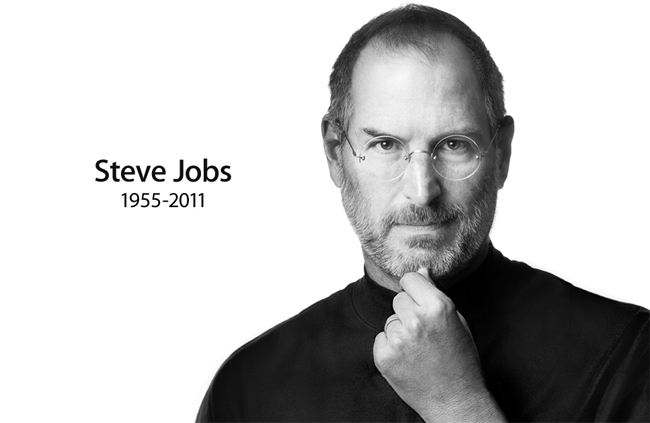 Life, Design and Apple
"Being the richest man in the cemetery doesn't matter to me...Going to bed at night saying we've done something wonderful...that's what matters to me." - Steve Jobs
The world has lost yet another great person. Apple co-founder Steve Jobs died Wednesday, 5 October 2011 (US time). He was 56 years old. Farewell to a visionary, a creative genius, and an amazing human being who has changed and revolutionized our way of life. He is an inspiration to us all and I am proud to have owned a product that is part of his legacy. Farewell Steve.
Here are some videos in memory of him:
In loving memory of my grandmother who passed away on October 2, 2011. We love you Lola Exal!