Blog

Browsing articles in "Architecture"
Check out this stylish creative design studio of Eder Krisztian designed by Viktor Casp. The 80m² creative studio is situated in the downtown of Budapest. The main activities in the studio are photo shooting and song writing. The aim of the project was to create a space that inspires the artist day by day. On the other hand the studio was also meant to put his brand into a higher position.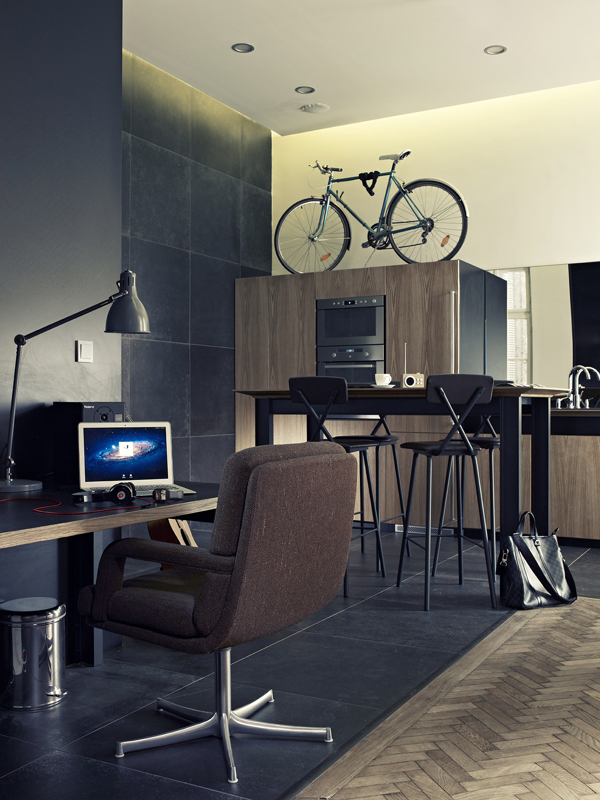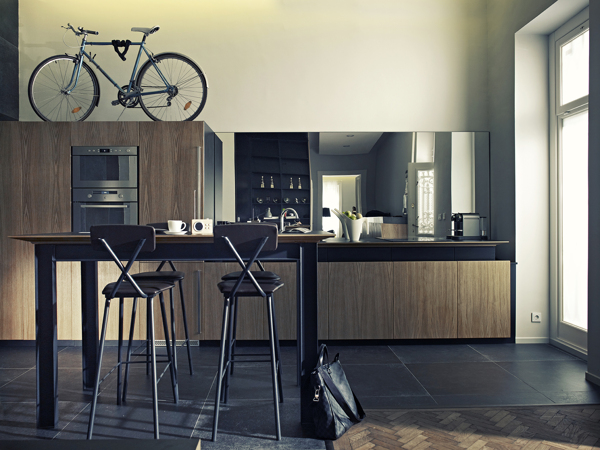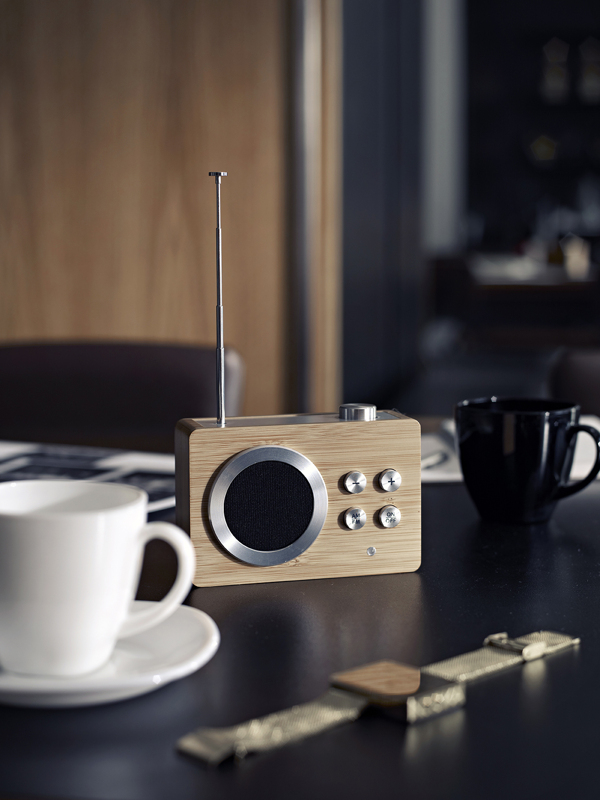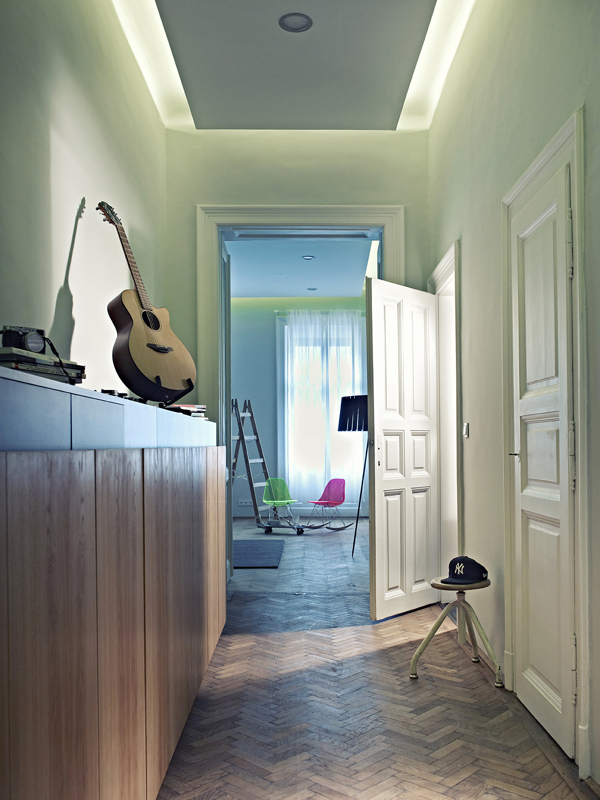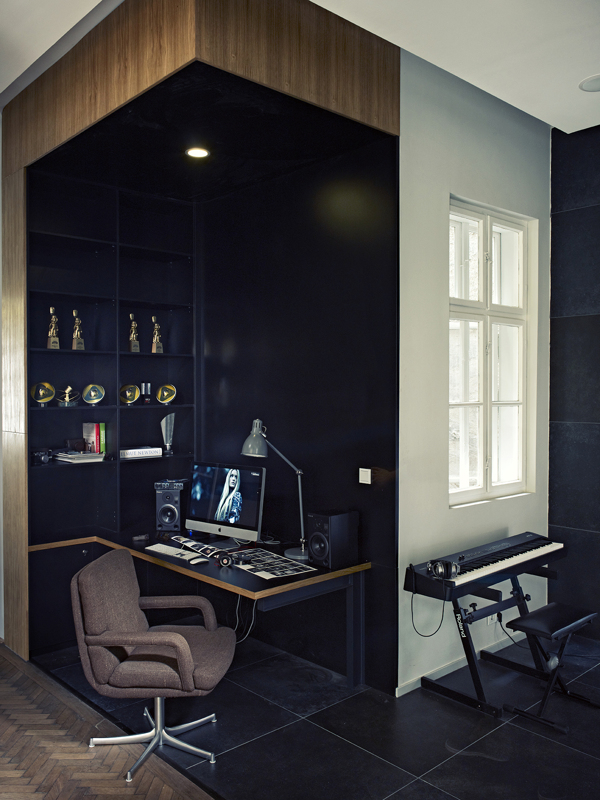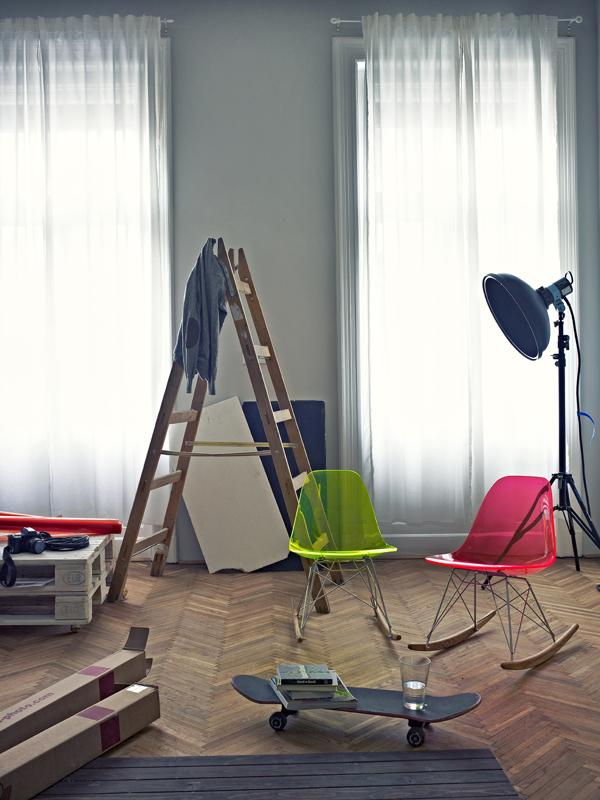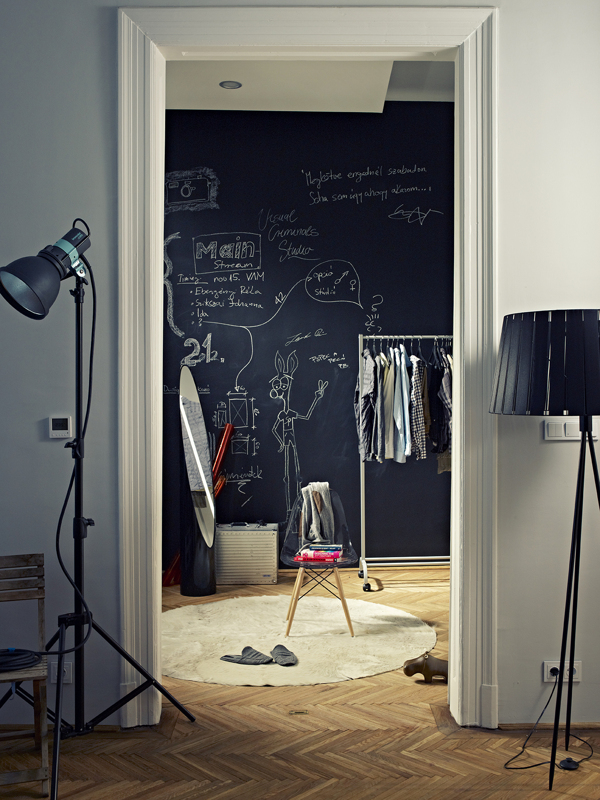 Source: Behance.net
"In the late 1960s, designer Jens Risom sought an affordable vacation home for his family on Block Island, off the coast of Rhode Island. Now some 45 years later, the prefab cottage still exists to serve the needs of the growing Risom brood." dwell.com
Learn more about Jens RIsom here > en.wikipedia.org/wiki/Jens_Risom
See more work by Gary Nadeau here > vimeo.com/album/1924453
Well Planned Small Apartment with an Inviting Interior Design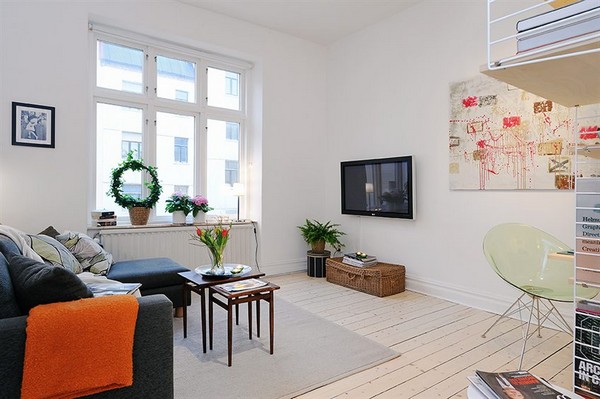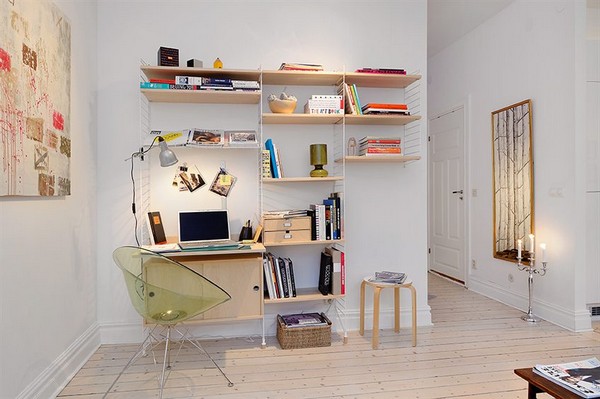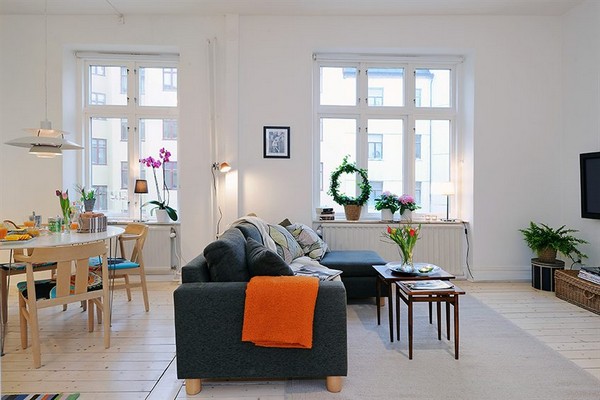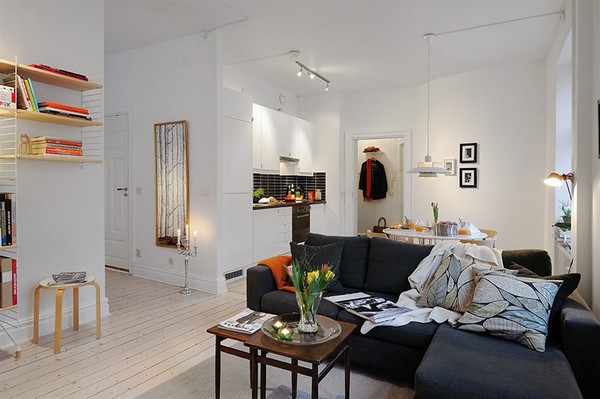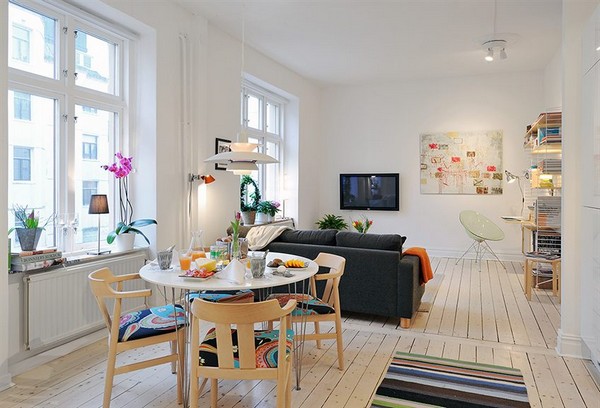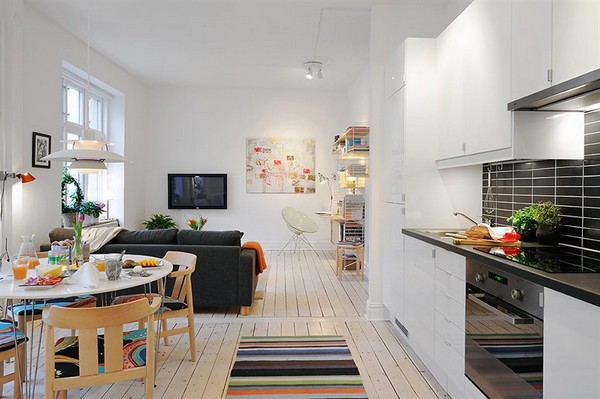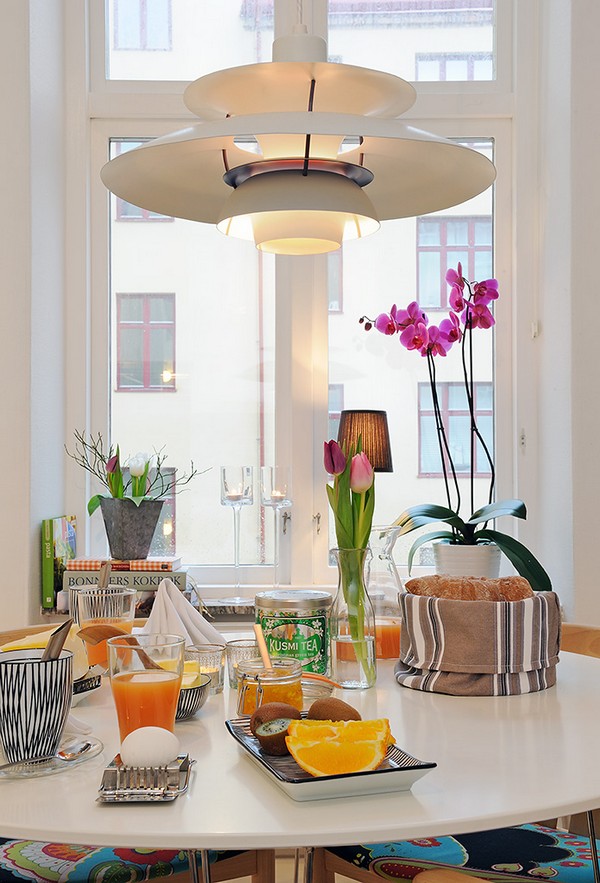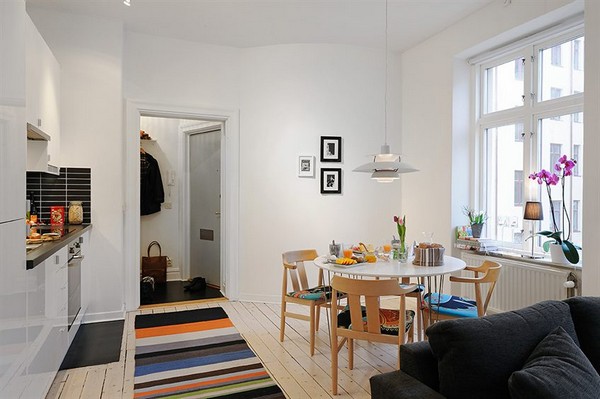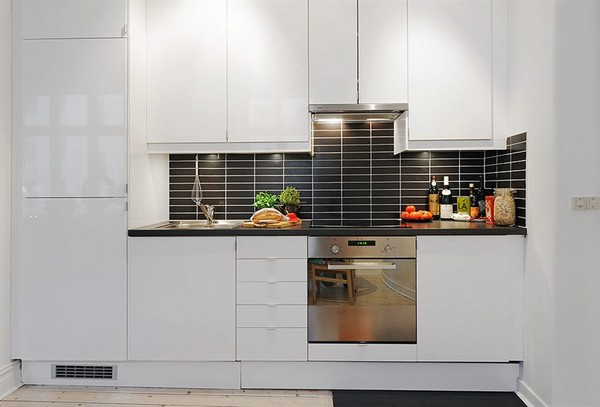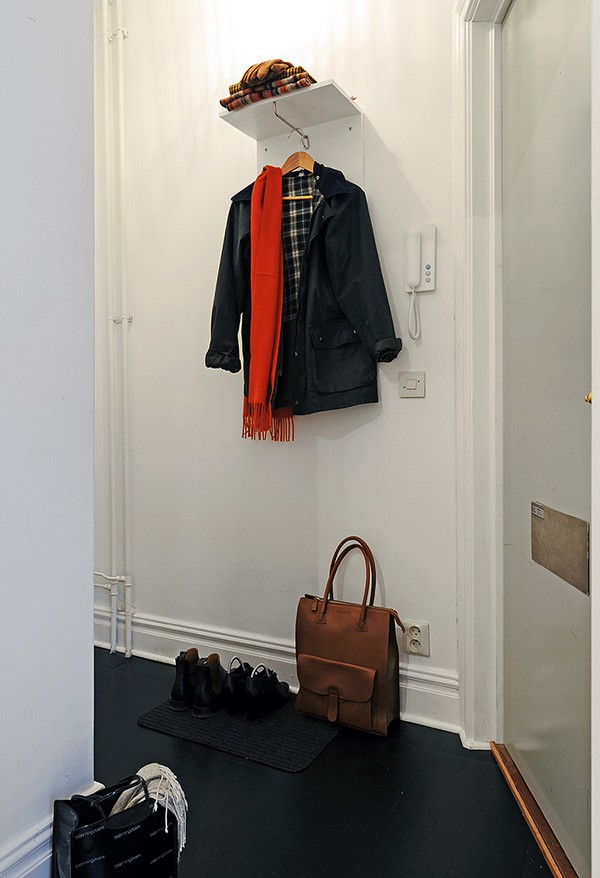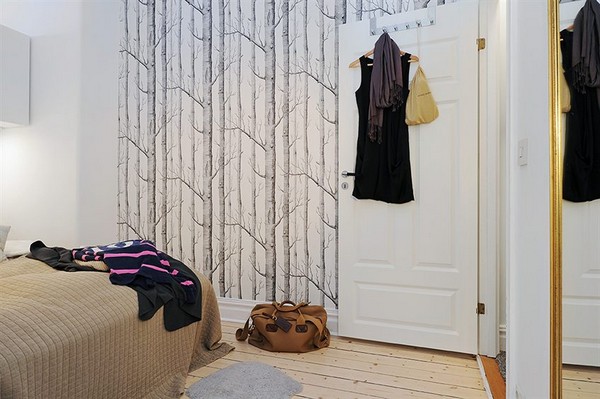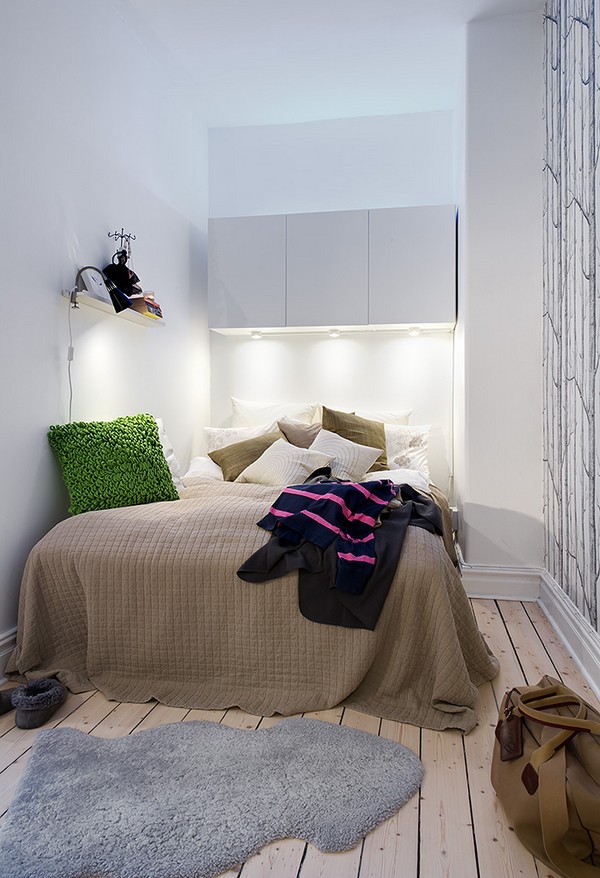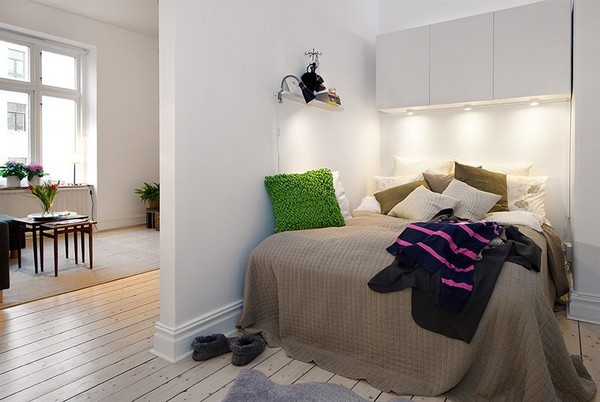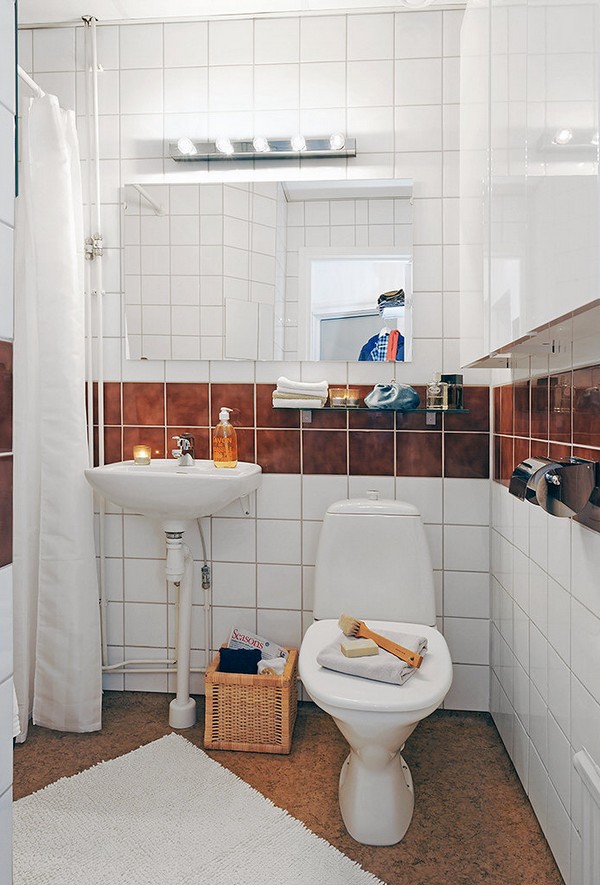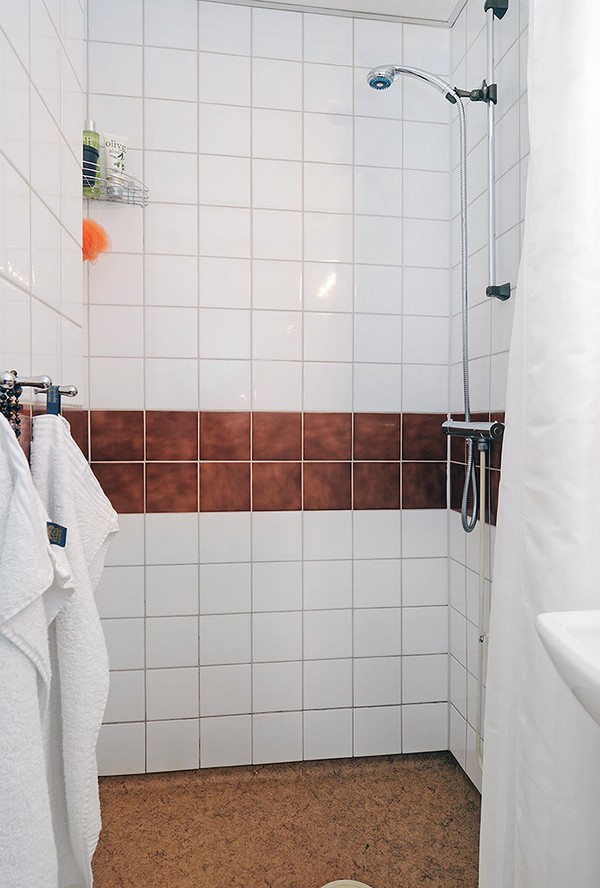 Source: Freshome.com
Cute Small Apartment on the Edge of Modern Style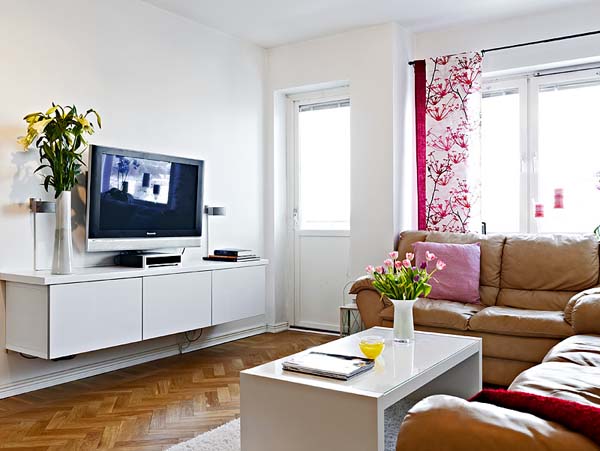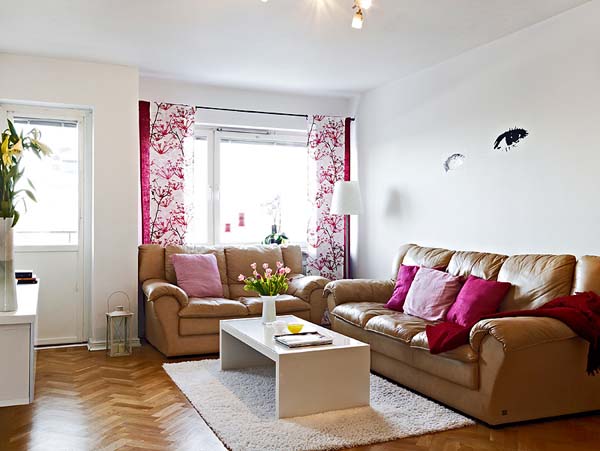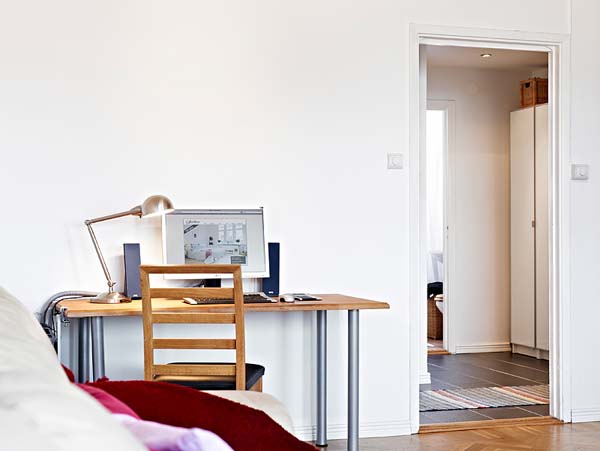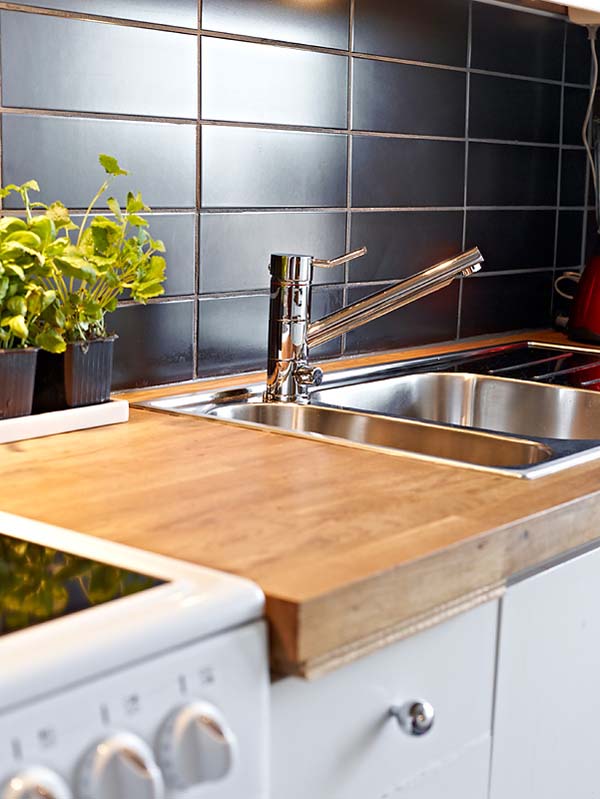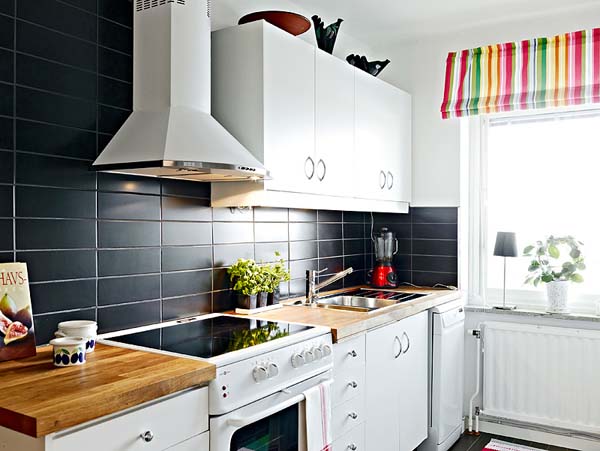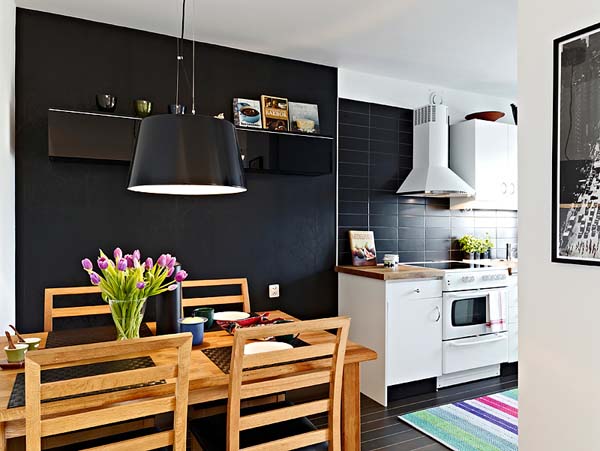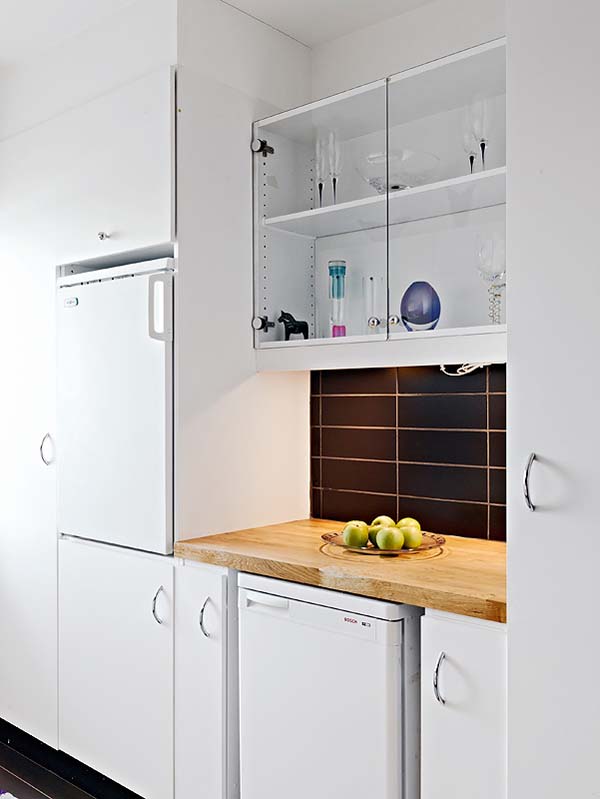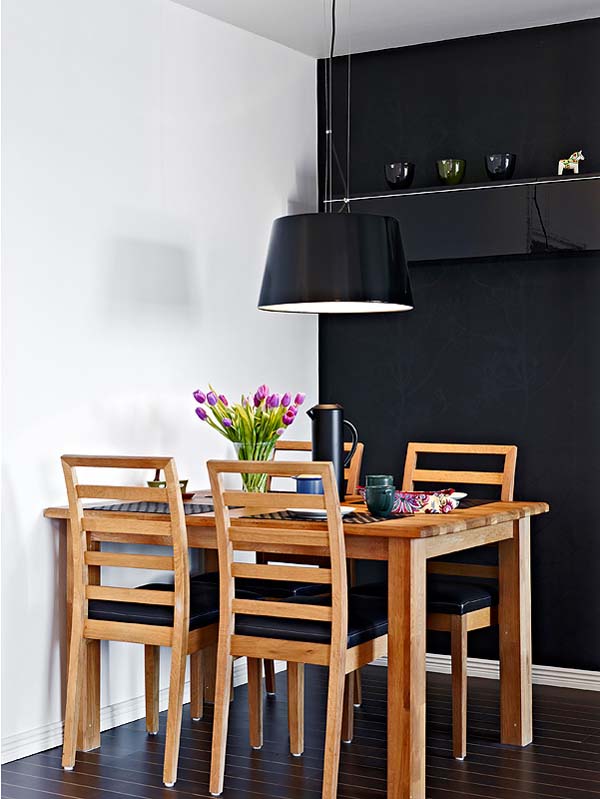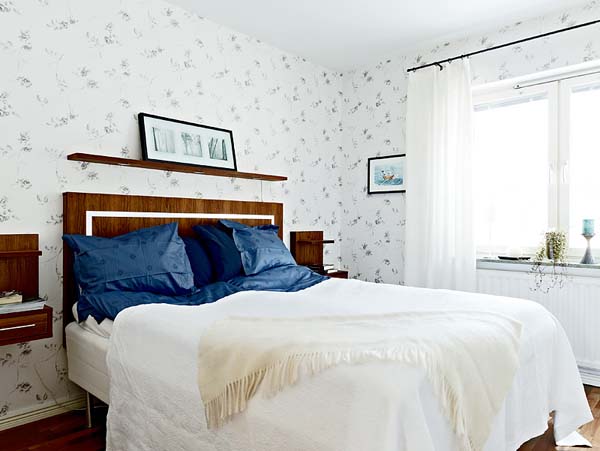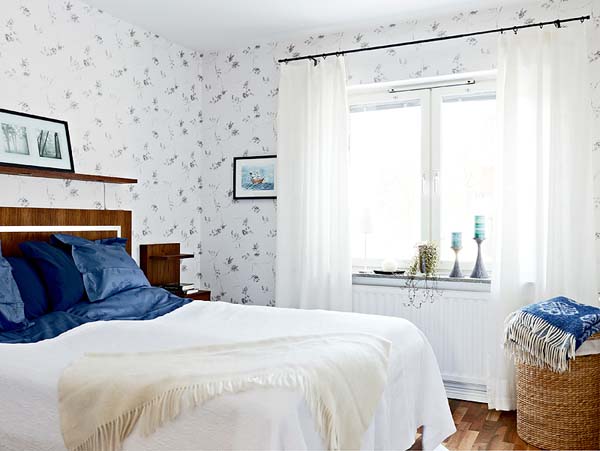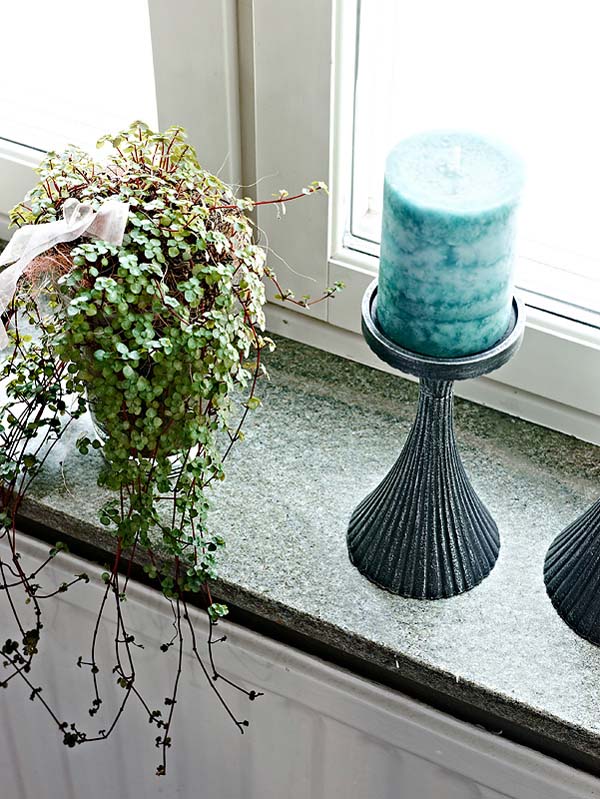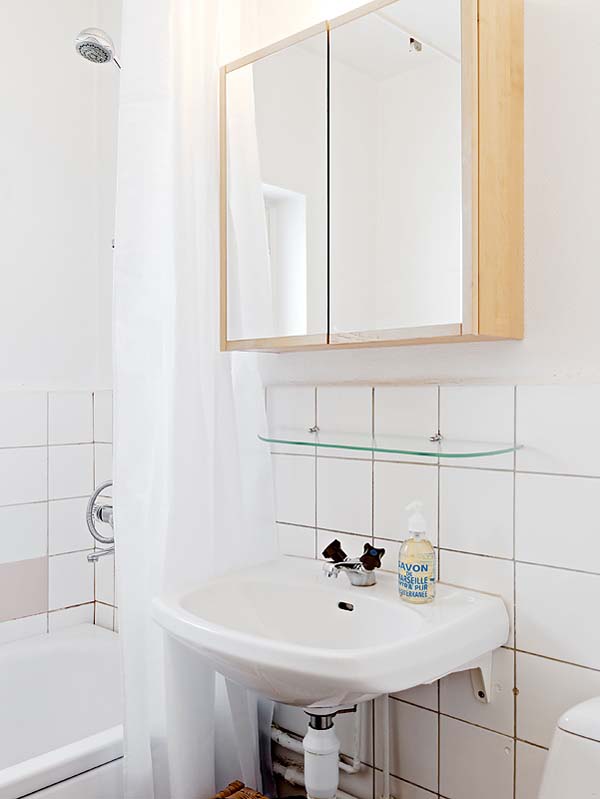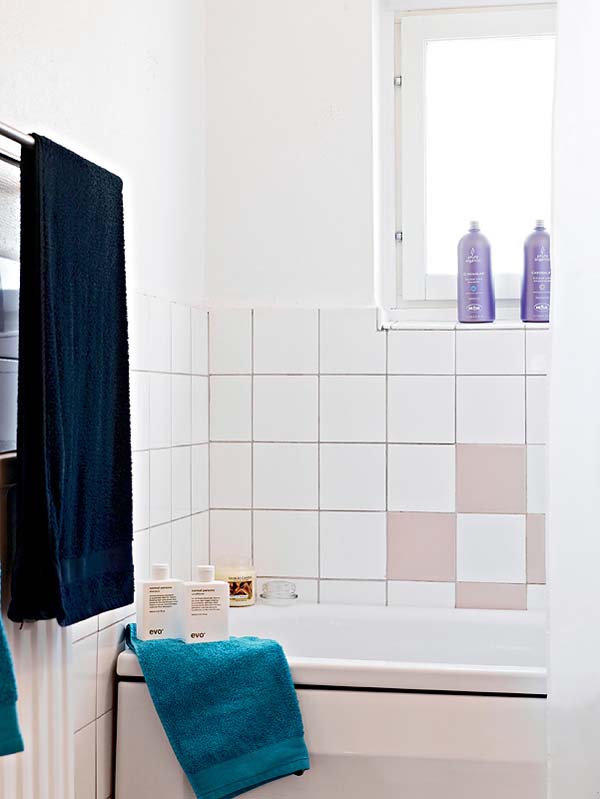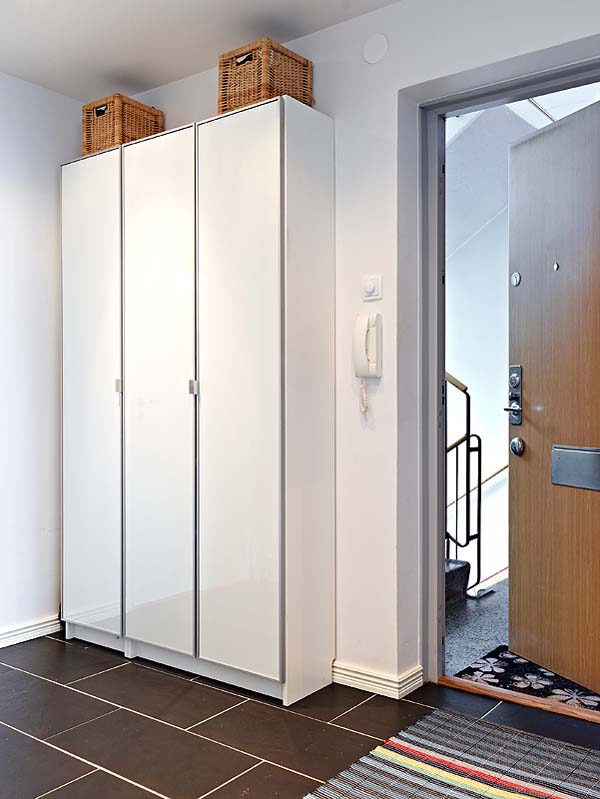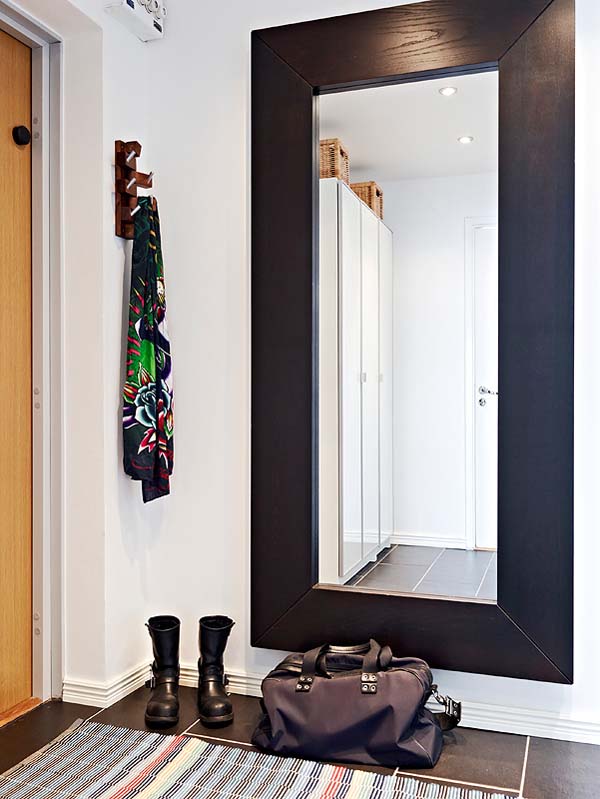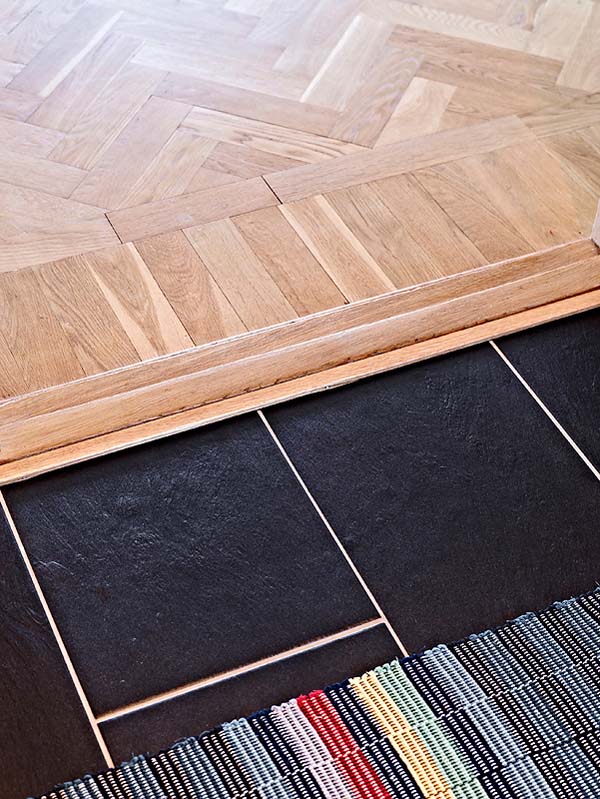 Source: Freshome.com
Check out the workspace of Hong Kong's famous toy designer and artist Michael Lau. Pretty cool!
Source: Hypebeast.com
The Lai Residence in Kaohsiung City, Taiwan is a project by PMK+Designers. This two-story penthouse apartment embodies many of PMK's ideas about integration between space, architecture, urban living, and spirituality into everyday life.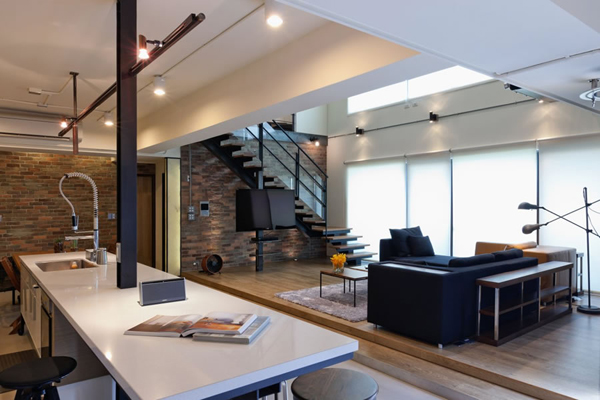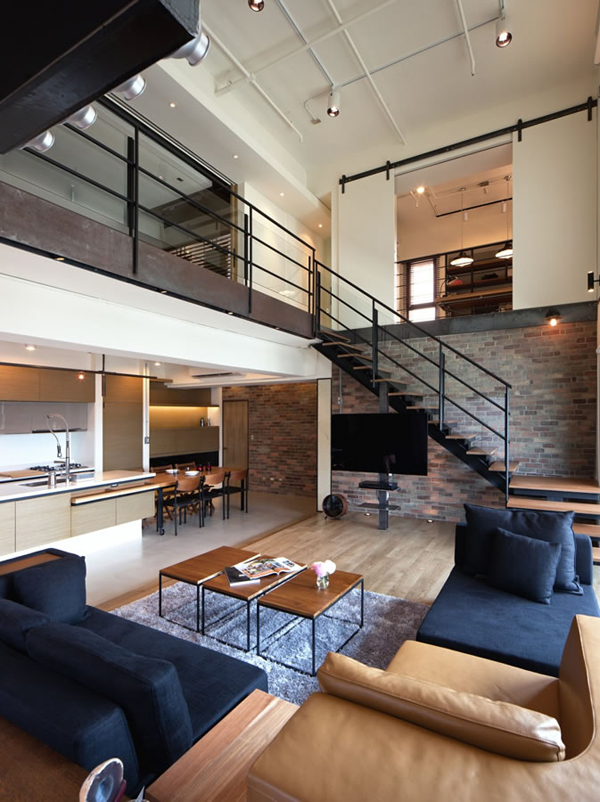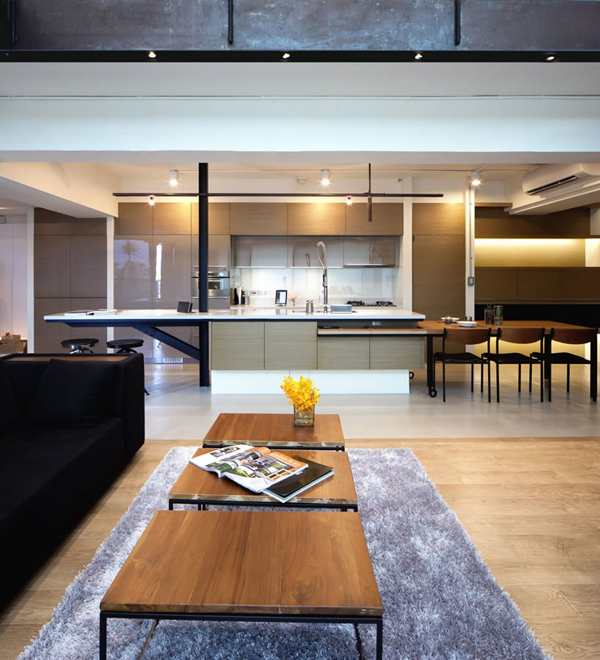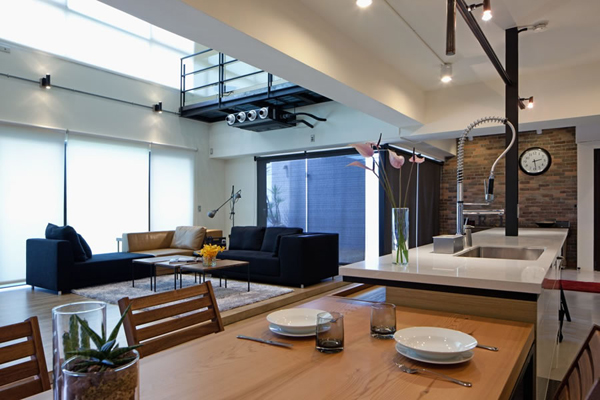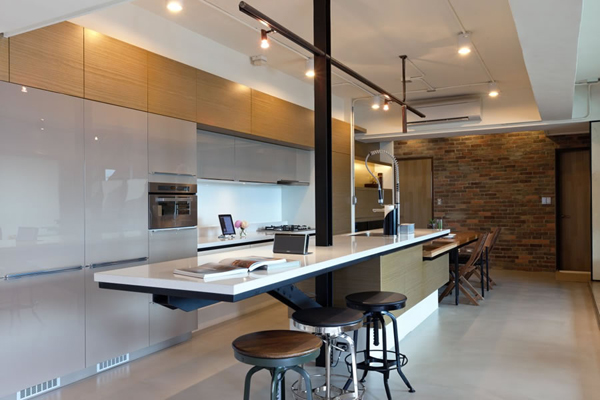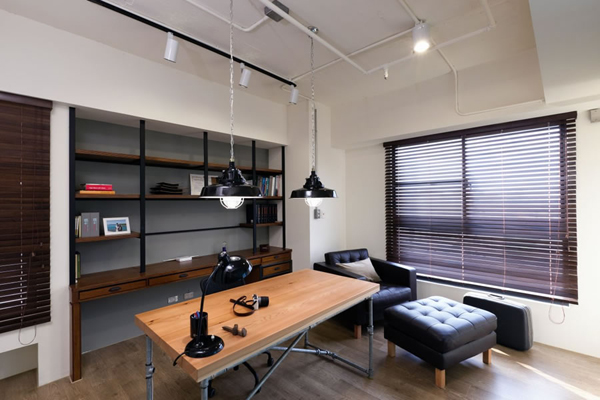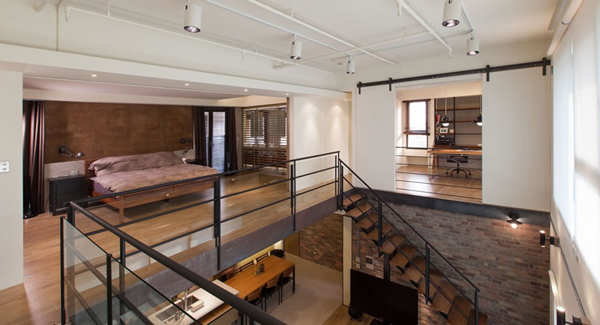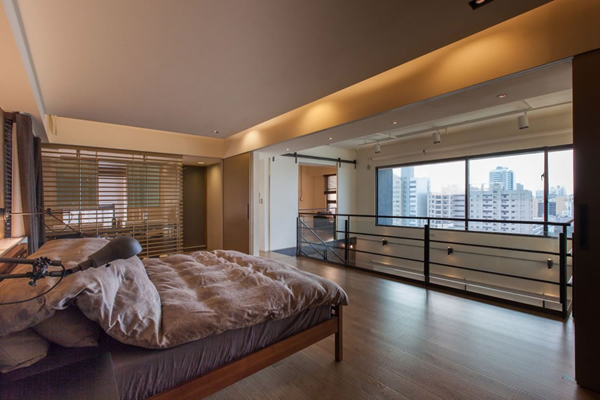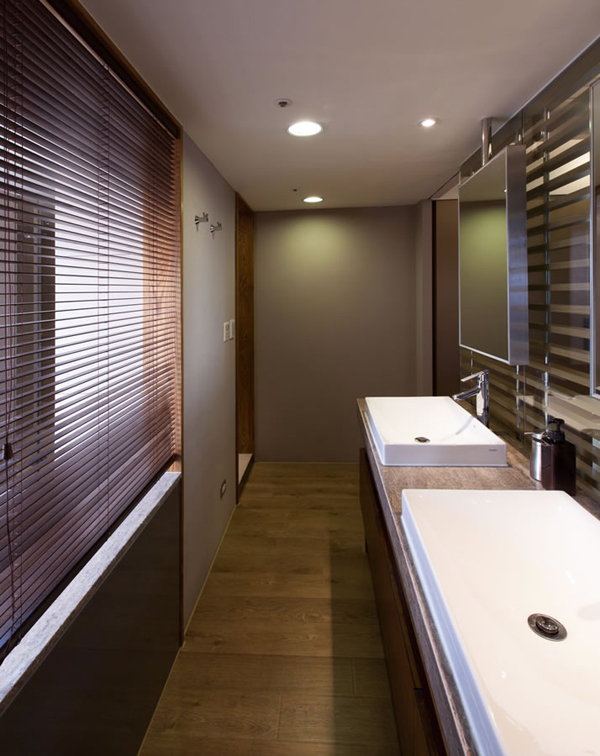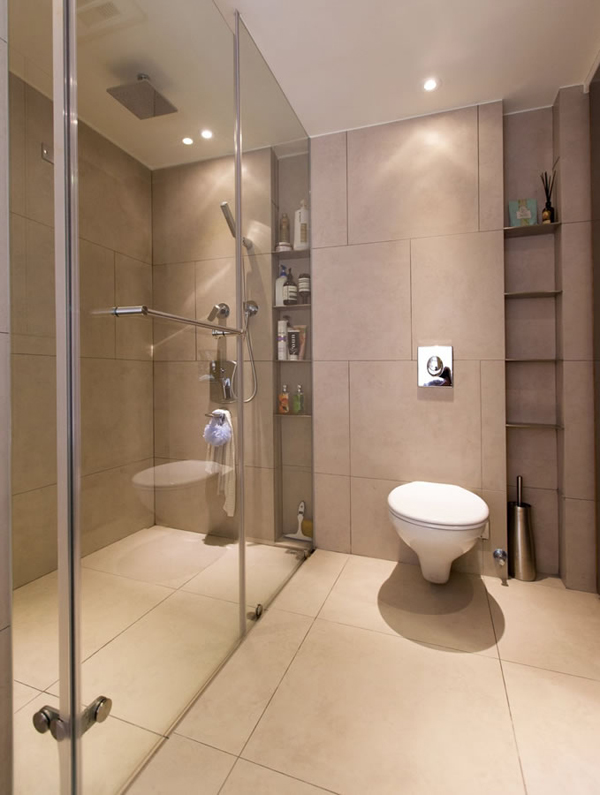 Source: Abduzeedo.com
Modern home designed by studio SB Architects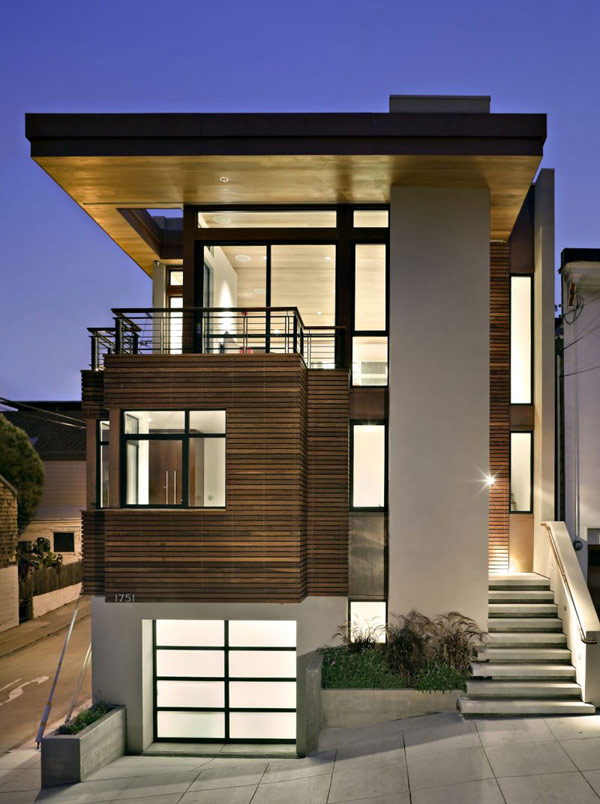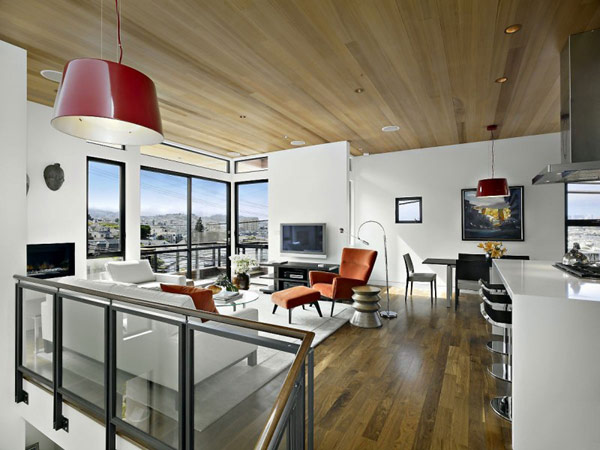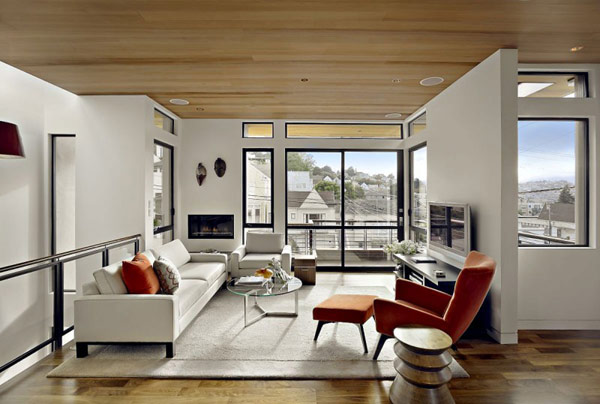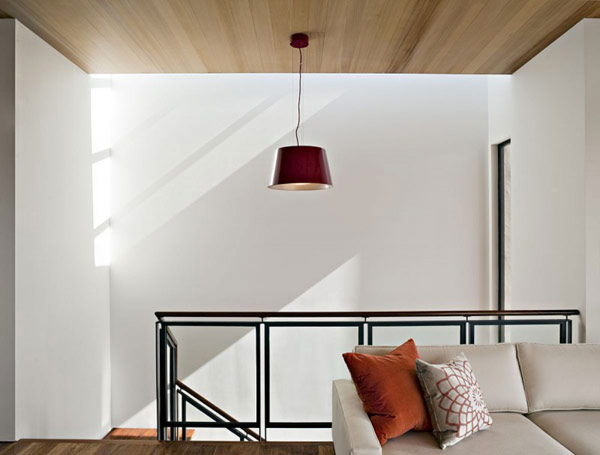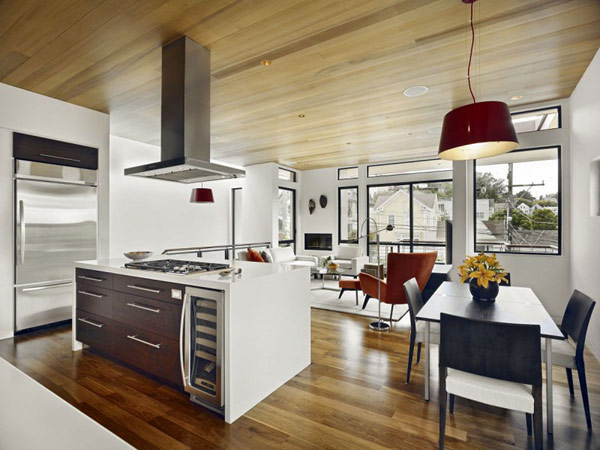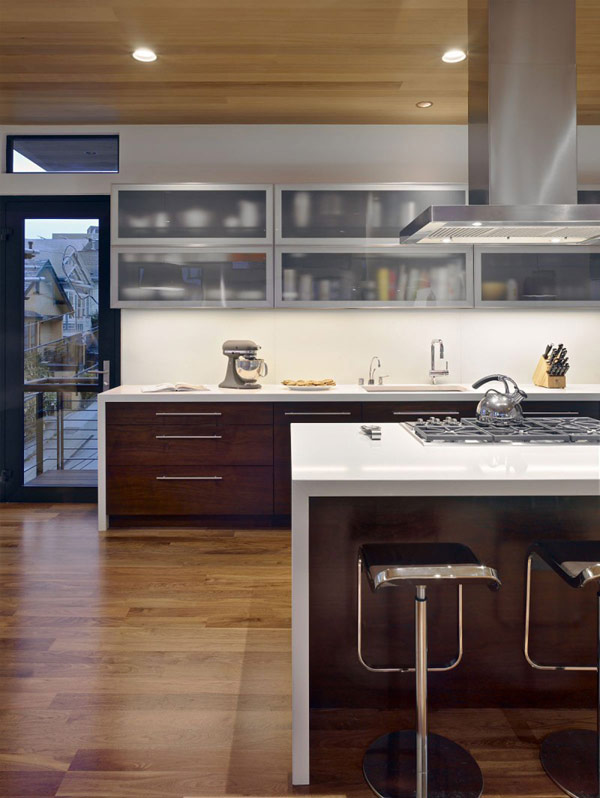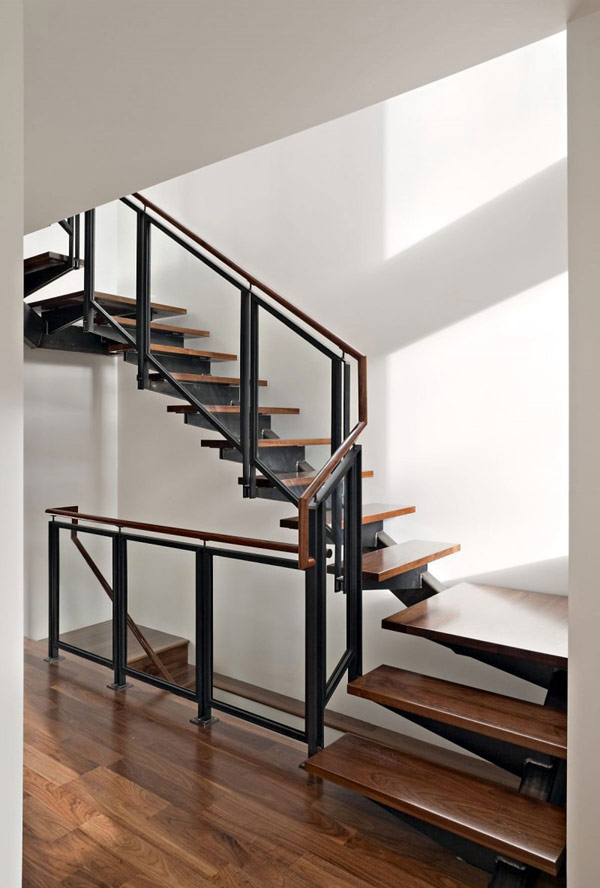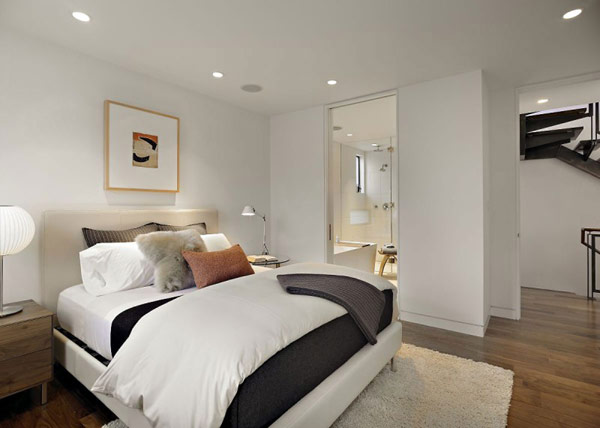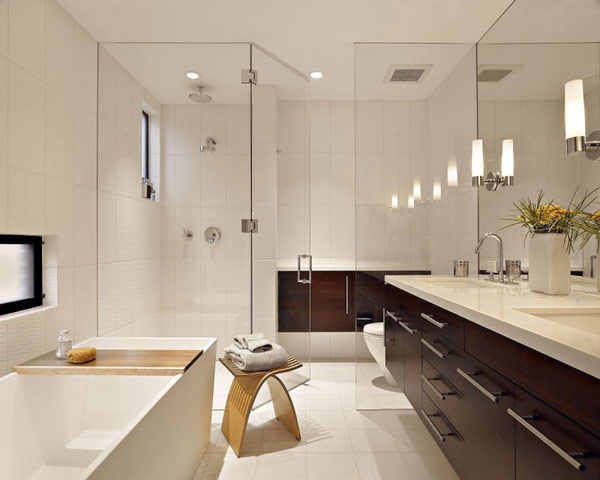 Source: Freshome.com
Ubelogic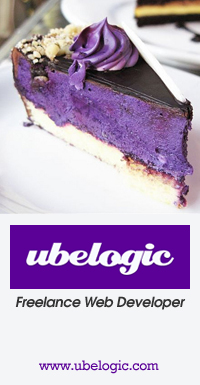 Ubelogic is the personal website and online portfolio of Lope Garcia III, a freelance web developer based in Cebu City, Philippines, with a passion for coding and a love for technology. I love what I do and will help you gain a greater online presence.
Latest Blog Entries
Goodreads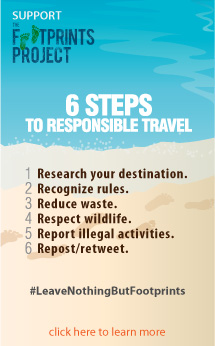 Twitter

@ubelogic
Freelance web developer (PHP + MySQL, Wordpress, CodeIgniter, JQuery),web enthusiast, explorer, tweeter and a proud Filipino who eats Ube cake to think