Blog

Browsing articles in "Design"
Kidrobot Apocalypse 3-inch Dunny Series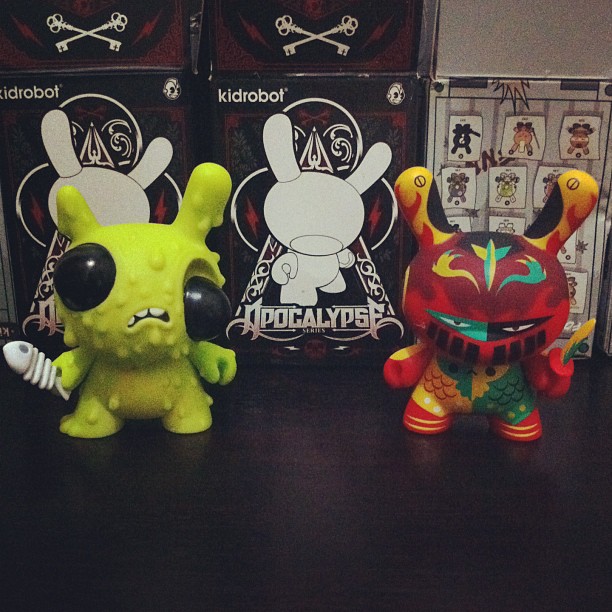 Meltdown By Chris Ryniak and Dragon Knight By Patricio Oliver
Click here for Kidrobot Apocalypse 3-inch Dunny Series product review.
Kidrobot Post Apocalypse 3-inch Dunny Series by Huck Gee

Kidrobot Post Apocalypse Dunny 2013 Huck Gee – HICKS RED Rhino Figure, ROAD WARRIOR CHICK Figure, Robo Geisha GOLD, and WANDERER APE Figure

Click here for Kidrobot Post Apocalypse 3-inch Dunny Series by Huck Gee product review.
I used to play Pokemon during the Nintendo Gameboy days but these realistic Pokemon Character Illustrations by RJ Palmer really took it to the next level. Looking at them with the details and colors, makes you think that they are some prehistoric creatures from a dinosaur book. He also included some illustration of the evolution of the creatures which is awesome. See the illustrations below: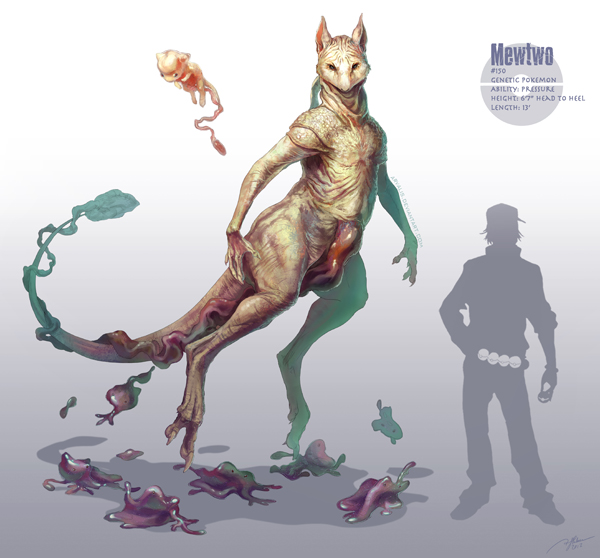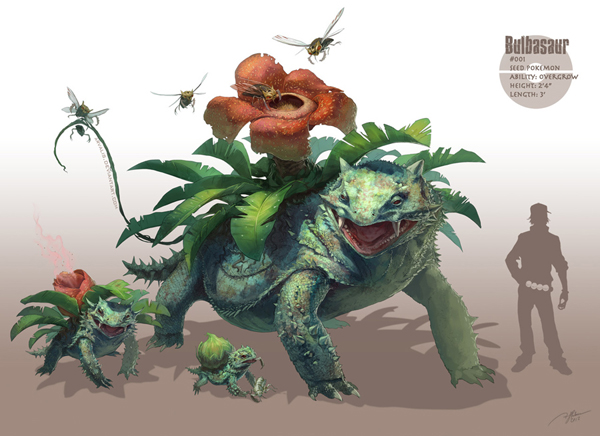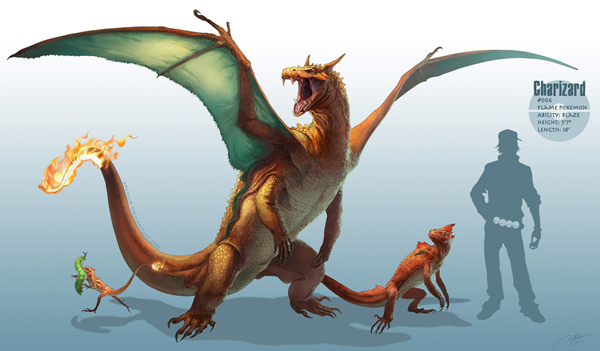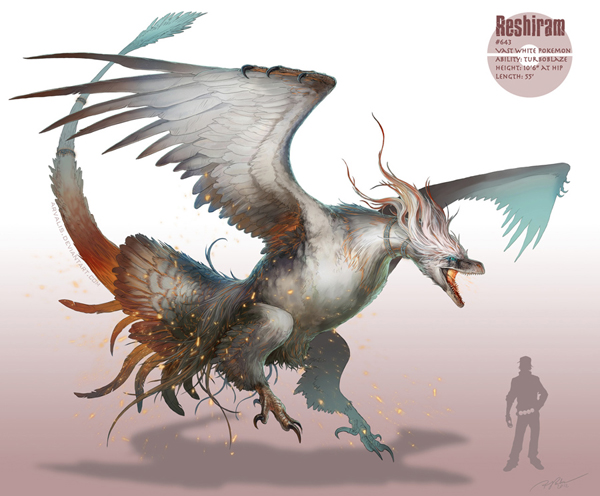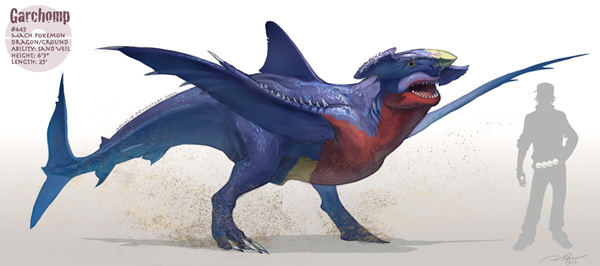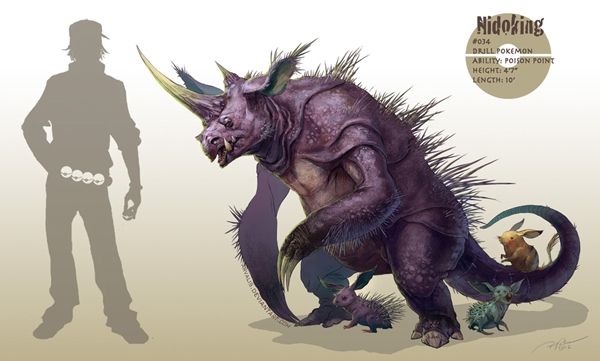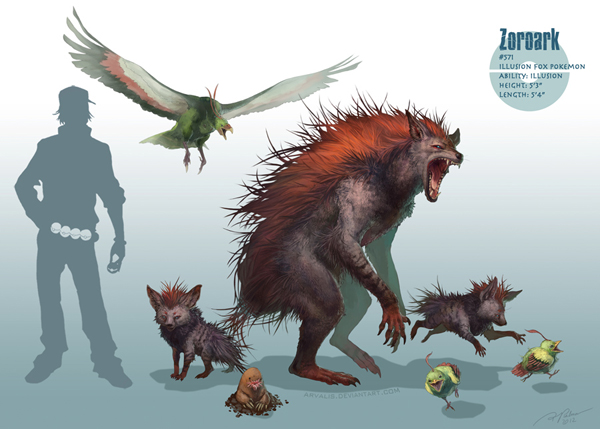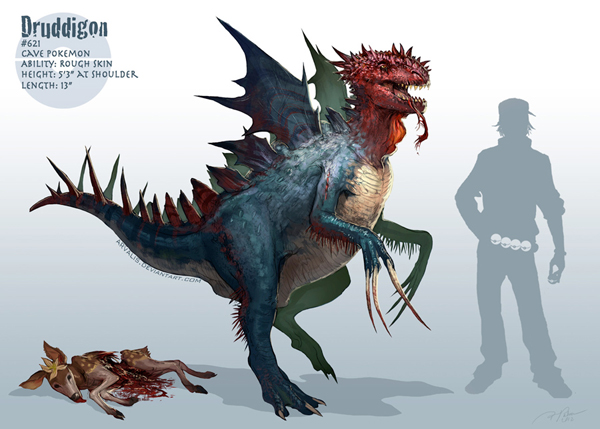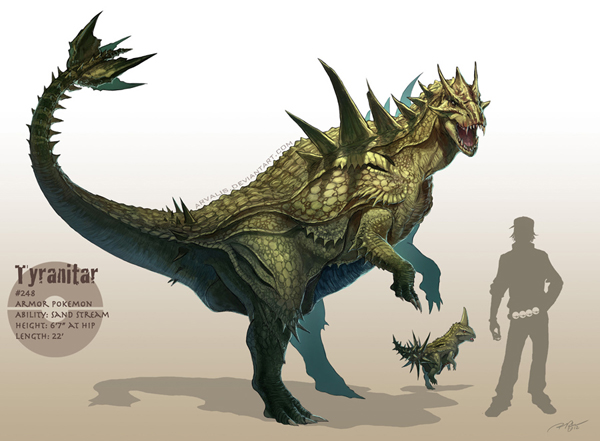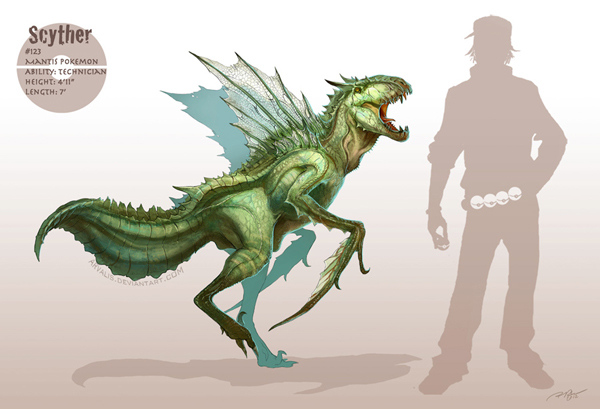 See more of his artworks at http://arvalis.deviantart.com/
A mix of skill with the details and great choice of colors makes the artworks of Colombian illustrator Andrés Ariza standout. Check out some of his great illustrations below. To see more of his artworks, visit his Behance portfolio.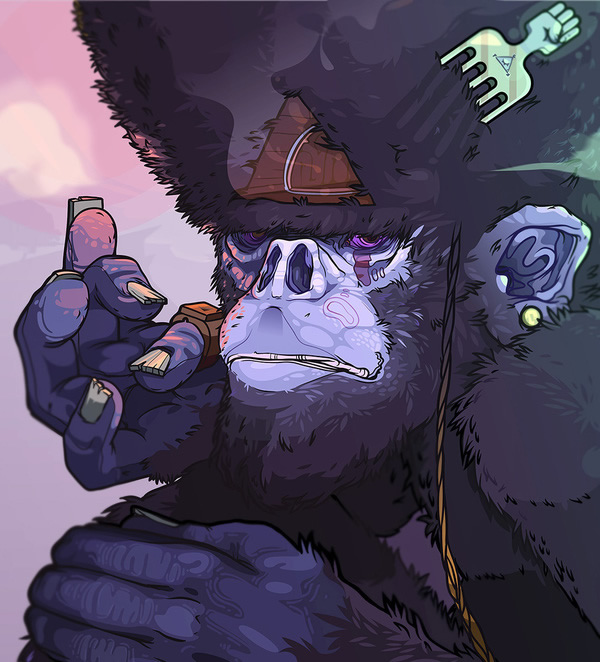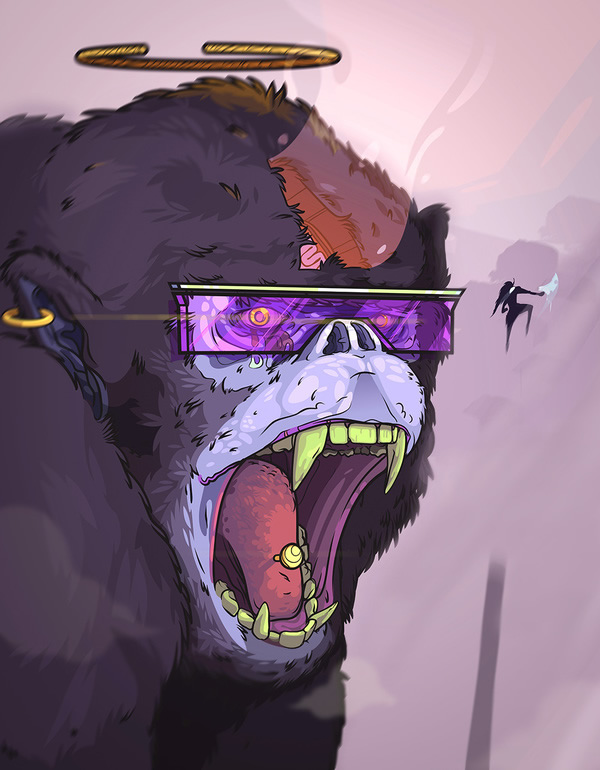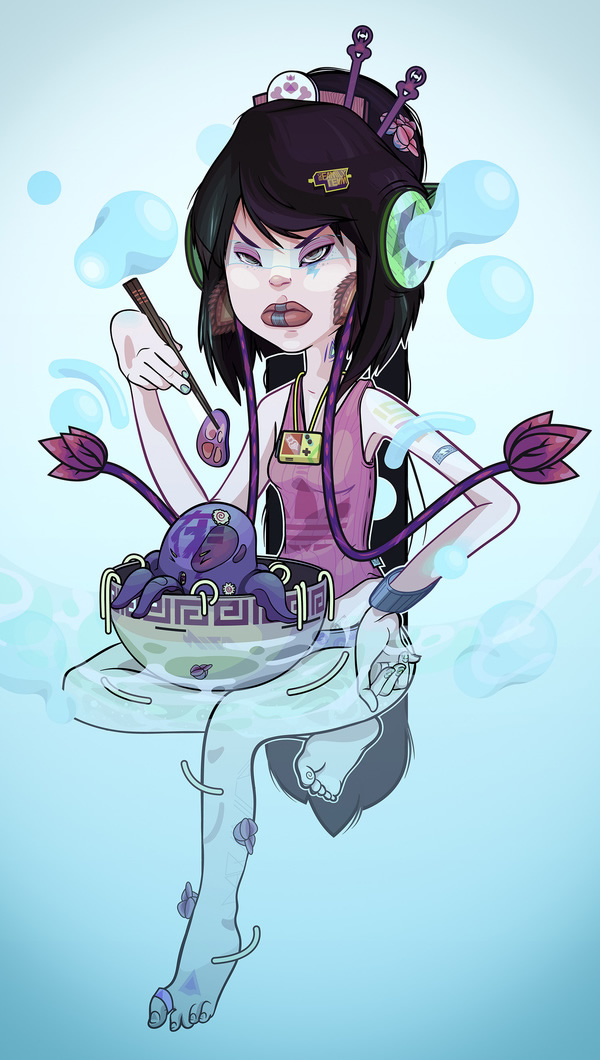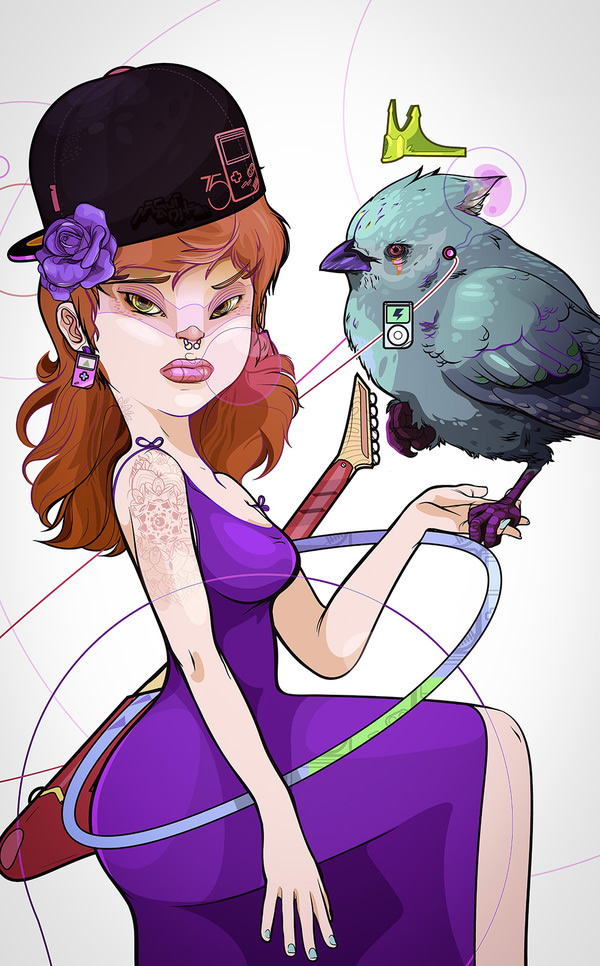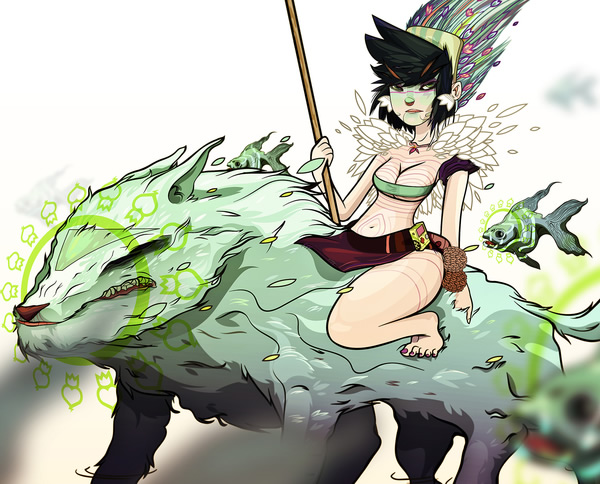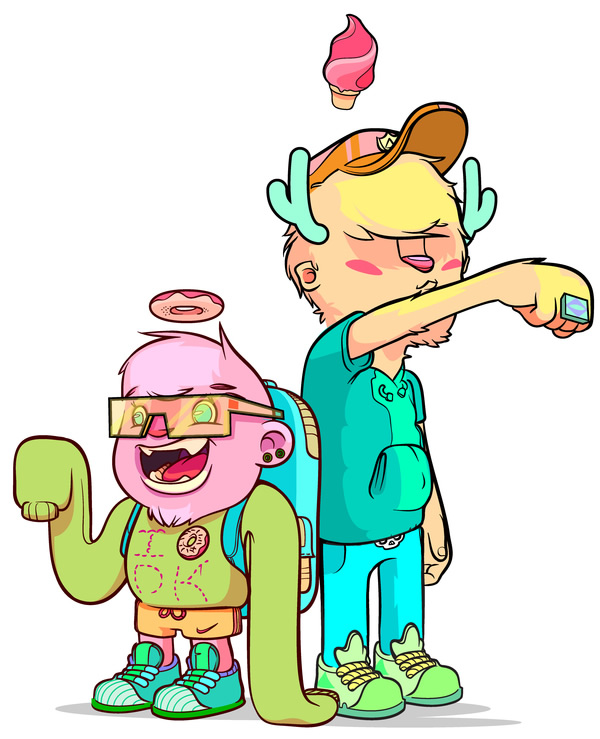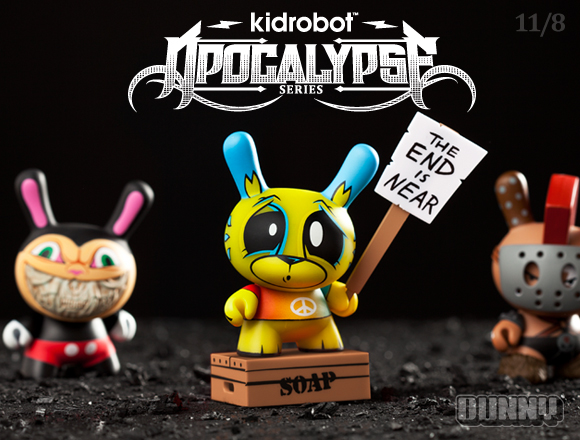 I've been an avid fan and collector of Kidrobot's Dunny Series and they have recently released the product preview of their latest collection, the Apocalypse 3-inch Dunny Series, which comes out on November 8, 2012. The Apocalypse Dunny Series features 15 Judgment Day designs by 12 masters of their craft – from fine artists and illustrators, customizers and toy titans – this series is cataclysmic. The collection includes designs by Jon Paul Kaiser, Mishka, Jermaine Rogers, Jesse Hernandez, Sam Fout, Joe Ledbetter, Ron English, Huck Gee, Patricio Oliver, Chris Ryniak, Hydro74, and Kronk. Check them out below: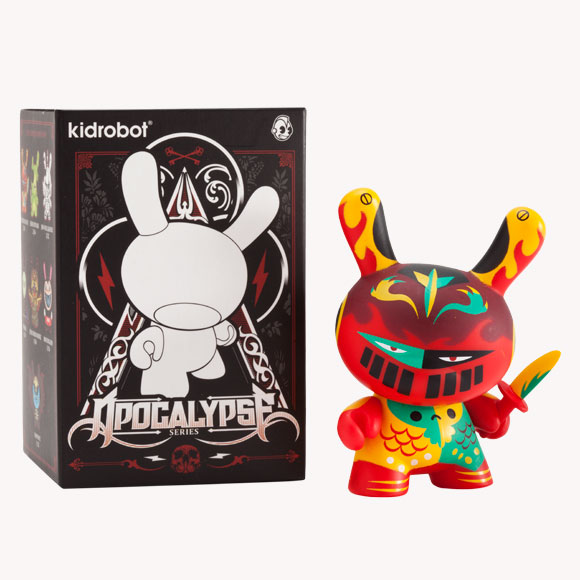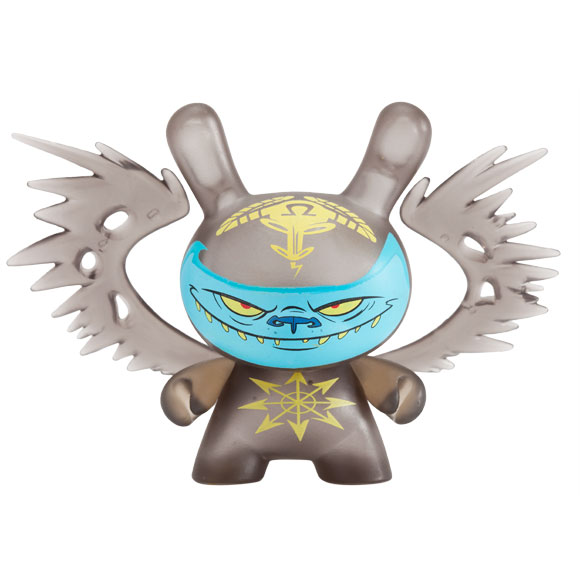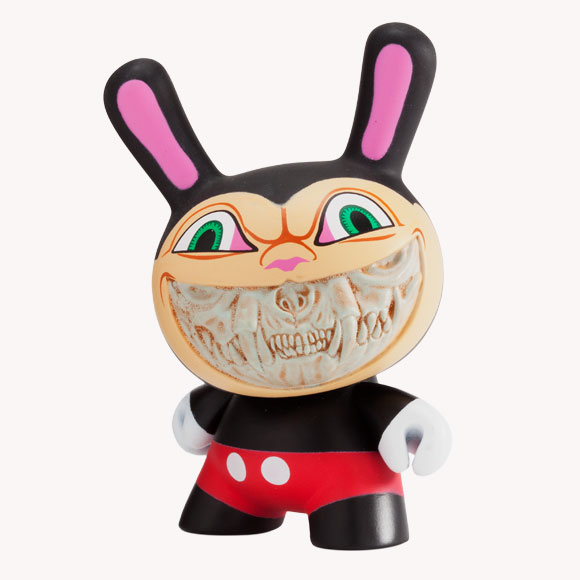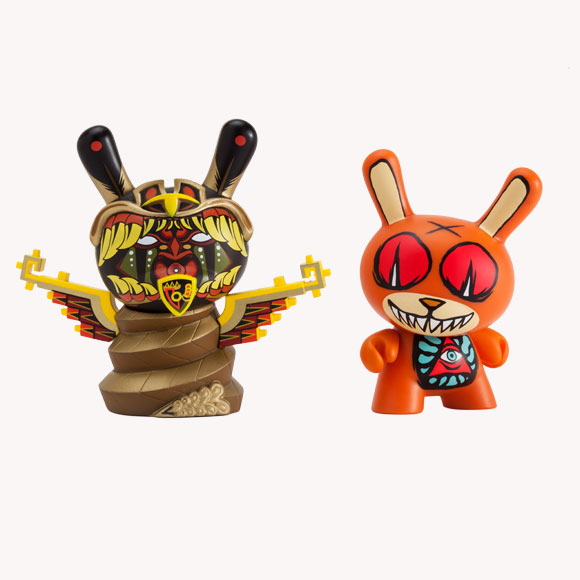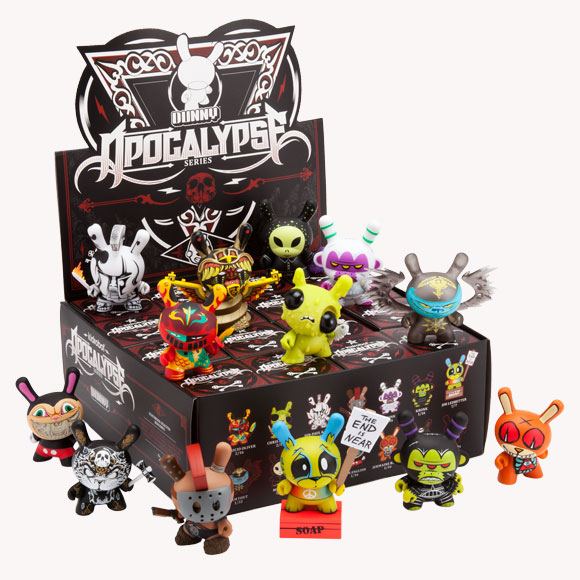 The whole box set.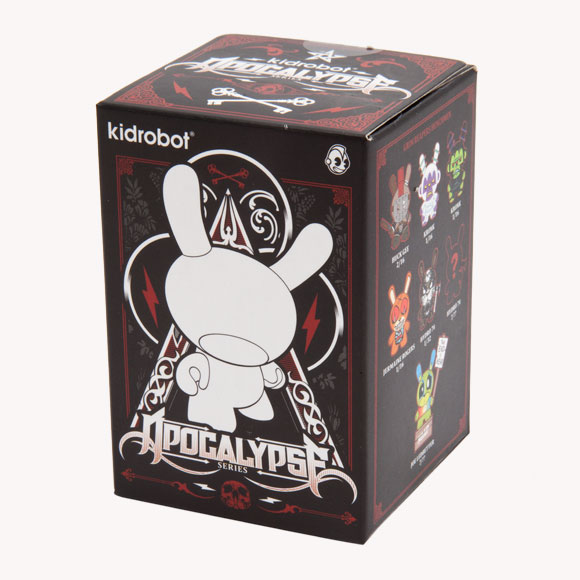 The blind-box graphic looks awesome.
Source: Kidrobot.com
Photos by Kidrobot.
Petrolicious Takes A Look At Lamborghini's Outrageous Countach
Lamborghini's famed Countach was one of my dream cars when I was still a kid. First debuting in 1971, it quickly became every man's dream car upon its release. Jim Chan happened to be one of those guys growing up but he managed to turn his fantasy into reality when he finally acquired a pristine example. The owner of Axis Wheels, producer of some of the finest rims around, Chan is a petrol-head through and through so it comes as no surprise then that he gladly met up with the crew from Petrolicious to talk about his newly acquired supercar and show off its beautiful angular bodywork. Check out the awesome video above and relive "When Outrageous Was Possible".
Source: Hypebeast.com
Ubelogic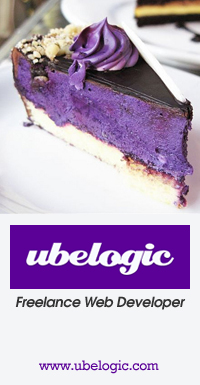 Ubelogic is the personal website and online portfolio of Lope Garcia III, a freelance web developer based in Cebu City, Philippines, with a passion for coding and a love for technology. I love what I do and will help you gain a greater online presence.
Latest Blog Entries
Goodreads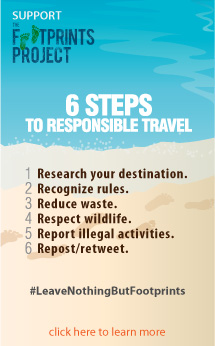 Twitter

@ubelogic
Freelance web developer (PHP + MySQL, Wordpress, CodeIgniter, JQuery),web enthusiast, explorer, tweeter and a proud Filipino who eats Ube cake to think