Ghost Recon Alpha
Tom Clancy's Ghost Recon® Alpha the movie invites you into the future of war with the US Armed Forces' point of spear. Inserted deep behind enemy lines, the Ghosts must strike swiftly to eliminate one of the world's most feared war criminals, and vanish as they came.
Tom Clancy's Ghost Recon® Alpha – The Movie is the prequel story of the video game Tom Clancy's Ghost Recon: Future Soldier™.
Ghost Recon Future Soldier is set to release on May 22nd on the Xbox 360 and Playstation 3.
Tags:
advanced warfare
,
ghost recon alpha
,
ghost recon future soldier
,
gunsmith
,
PC
,
Playstation 3
,
PS3
,
shooter
,
short film
,
tom clancy
,
videos
,
Xbox 360
Ubelogic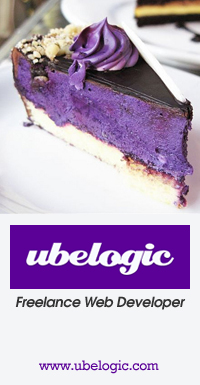 Ubelogic is the personal website and online portfolio of Lope Garcia III, a freelance web developer based in Cebu City, Philippines, with a passion for coding and a love for technology. I love what I do and will help you gain a greater online presence.
Latest Blog Entries
Goodreads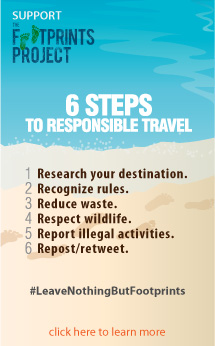 Twitter

@ubelogic
Freelance web developer (PHP + MySQL, Wordpress, CodeIgniter, JQuery),web enthusiast, explorer, tweeter and a proud Filipino who eats Ube cake to think